Has this ever happened to you? You've finally gathered all the content you need for your website, and now you've decided to have your site developed. But then, you suddenly got stuck in the process because you're undecided as to where in the site your content should go. ????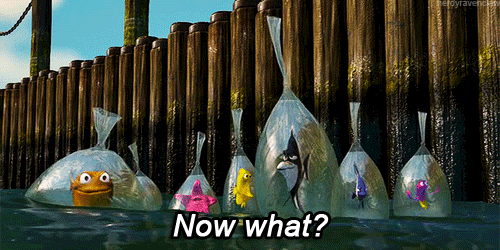 "How do I arrange all my content on the website?"
"Where should the buttons be located?"
"What links do I put in my main menu?"
"Did I just forget to make a contact form???"????
If you find yourself asking these questions while creating your website, you'll need to introduce wireframing into your workflow. If this is the first time you've heard of it, let me give you a brief rundown on what wireframing is and what makes it important.
What is wireframing?
A wireframe, also known as a page schematic or screen blueprint, provides you with a visual guide to show the skeletal framework of a website. Wireframes are created to arrange elements within your website to best accomplish its intended purpose. They also give you an overview of the page layout and arrangement of your content, including interface elements and navigational systems, and how they work together.
You may craft your wireframes by pencil drawings, or they can be produced using free or commercial software applications. We recommend using a software application called Figma which is just one of the many applications available online that provide a wireframing capacity. With all of that said, let me share with you 5 principles on wireframing that'll make you consider making it part of your workflow:
1. It helps you explore solutions
Go broad. Real creative exploration requires leaps. Wireframes are great for divergent exploration. Venture into the unknown even if it's not feasible. Expand the possibilities and you'll find yourself incorporating some of those novel ideas into your design. ????
2. It invites collaboration and discussions
Wireframes are perfect for conversations like  "it could be…" or "a possible solution may be…". You cannot easily review a half designed high-fidelity prototype and appropriately comment, because it feels too real to ignore the unfinished parts.
The ease and speed with which anyone can create a wireframe leave no reason why you'd create only one concept. Or that only a designer can do it. Open up the wireframing of ideas to the whole group. You'll get more enthusiasm for the process and folks will know they had a part in the solution.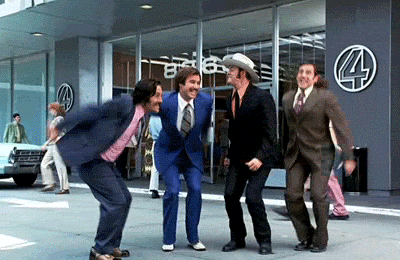 3. It's easy to understand
Design is a team sport. Listening and feeding off each other's ideas will result in more thought through solutions to the user's problem, not everyone can design but I'm pretty sure everyone in the team has something to contribute. Wireframing makes it easier to comprehend for everyone.
4. GIves more time to focus on the needs of the user 
Focusing on the user keeps you focused on solving the right problem. When presenting the wireframe to clients, use your focus on the user's needs to build a shared understanding of the problems they encounter and how the design helps alleviate it. ⚙
5. Software-based wireframes are accessible to the whole team
Some might insist that they are terrible at drawing, what more if you need to take a picture of it or scan it to send to someone and just have it revised. It's a long process and we all hate it. While that often is true, the communication path for this type of design work is shorter.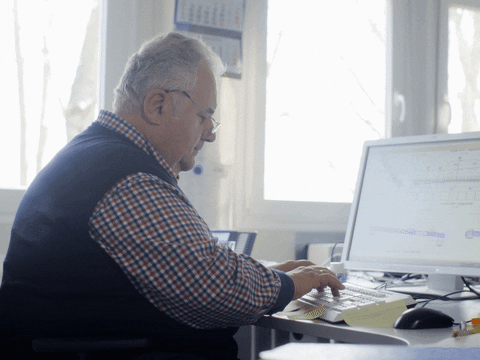 If you want your website revamped or created from scratch, we would be happy to help you out and offer one of our professional services: website development. Here at RxMedia, we greatly value delivering high-quality results at an affordable price specifically for addiction treatment centers and speech pathology clinics. Contact us for free consultation. You may also call us at 503-852-5113 or shoot us an email at sales@rxmedia.io. ????????